Greetings
Here is my KONTUR skin that i use for more than a Year now .
It's far from to be perfect or finish ,
I lost my patience/fun because of the many bugs from the current Skining Engine

at the moment it's a real pain to work with it.
Anyway i decide to share this Skin with you ,
I hope on some Skining Engine improvements for the MM5 release

The skin is inspirit by Native Instruments UI and use the MetroMonkey Icons and based on the G-Monkey _PS Skin.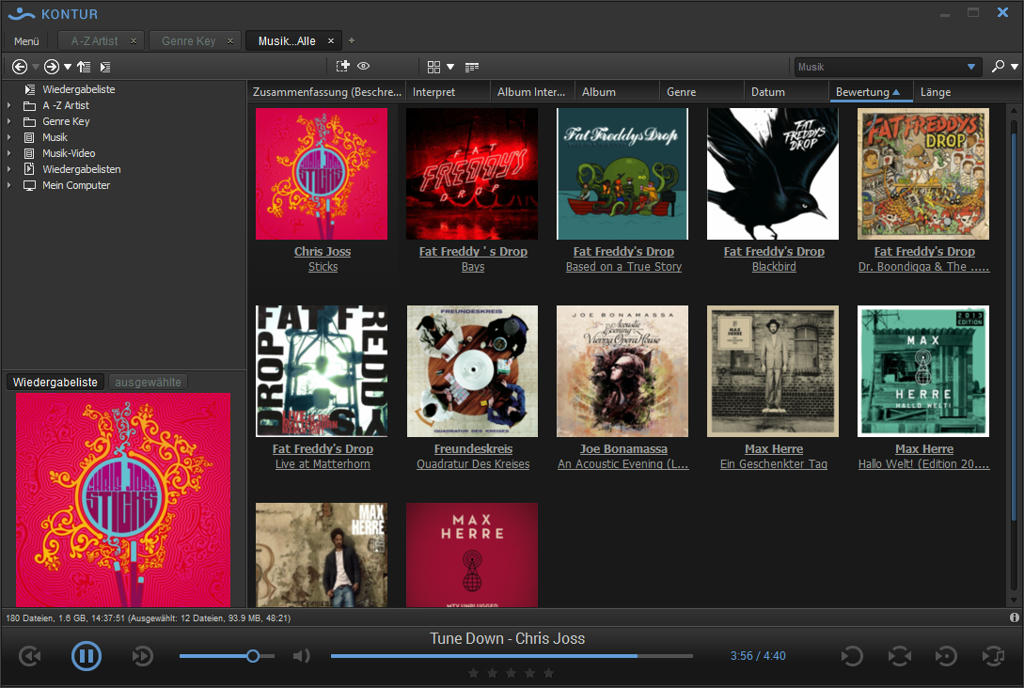 Download:
KONTUR.msz
You have to store the msz file in the necessary Skin Folder !
Enjoy