Hi,
As we get closer to releasing MM5, we're looking for ideas for the MM5 icon.
The MM3 logo looks like: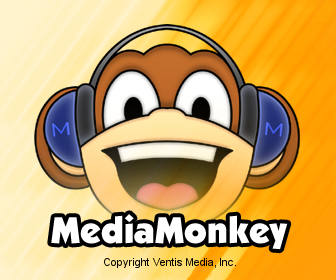 The MM4 logo looks like: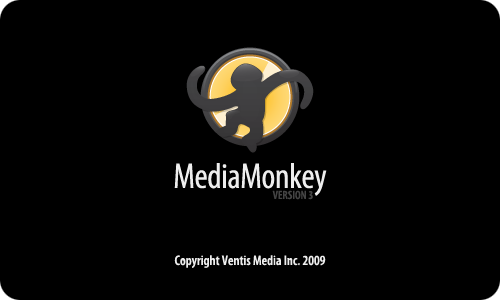 Original artwork:
Icon: The current (temporary) MM5 icon is at: Suggestions from drakinite
I like drakinite's suggestions because unlike the current temporary MM5 icons, it's easier to differentiate the monkey from the circle and it adds a some color. However, it could be improved if it were perfectly square (the horizontally wider arms force the icon's overall size to be smaller--this was any issue with the MM4 icon as well).
Any thoughts? Other suggestions?
Thanks.
-Rusty