Yes, when I posted that on the 5th, the quote function acted up.
In a nutshell while in auto dj mode, MonkeyFlow would go to the album with the
currently playing track, then when the next random track started, MonkeyFlow would
spin through the covers and stop on the album for THAT playing track. Visually, it was one of the
best things about MonkeyFlow.
Here's a screen grab I posted some time back on the MonkeyFlow thread: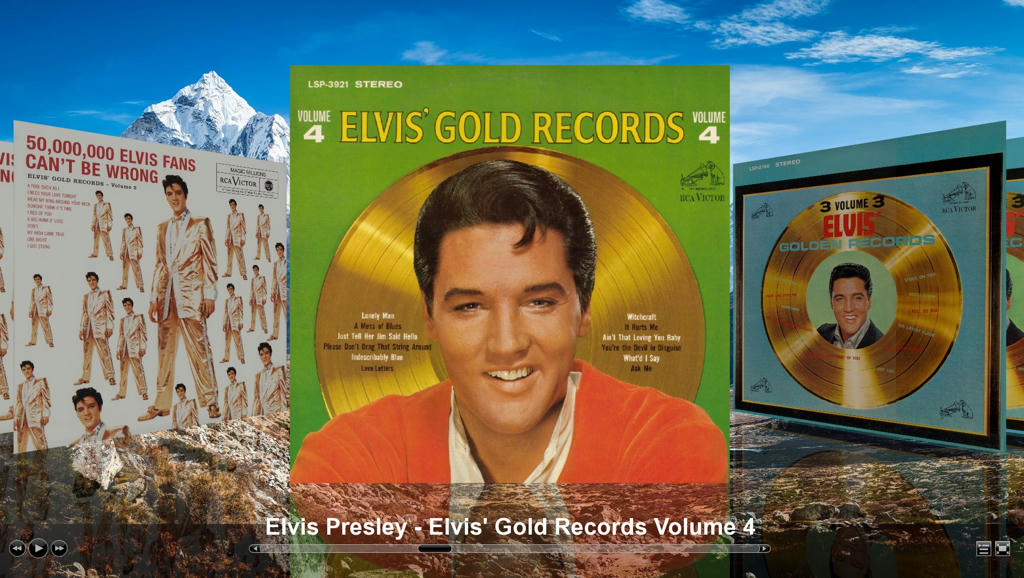 You'll notice in the lower right corner are two buttons. One is to have MonkeyFlow go
fullscreen (which has already been requested in this thread and is something I also would like) and the other button is to go from selected to now playing, which it will continue to do for each track until it is pressed
again which reverts it to selected. If it's in now playing mode it will spin the covers until
it reaches the album with the currently playing track in autodj and then so on.
Hope this clarifies what I was trying to get across. There are a few more requests I would like added to
your cover flow as far as configuring it, but I'll wait to go into that in a future post.
But again, I really am grateful for all of the work you've put into this add on so far...